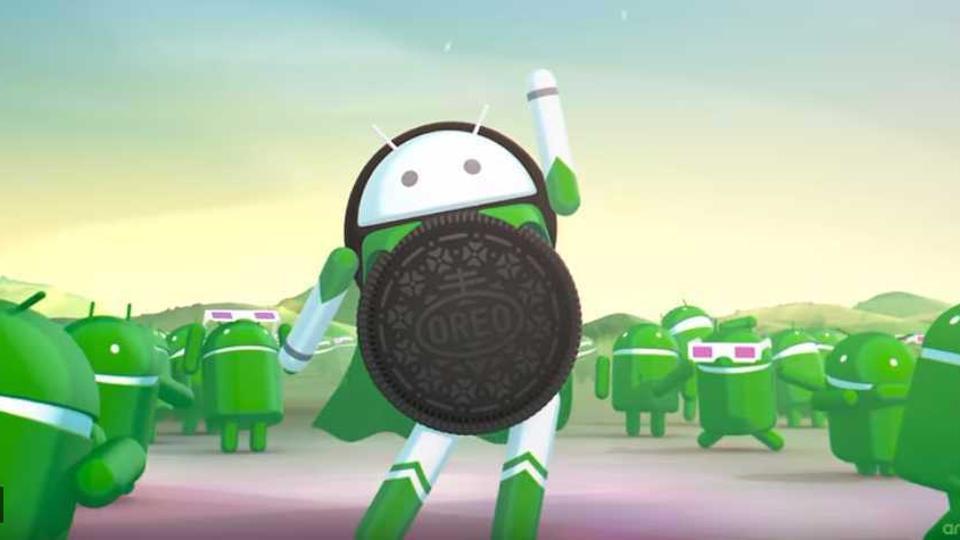 The latest mobile operating system of Google is called Android 8.0 Oreo. As expected, the easiest way to get Oreo right now is through Nexus and Pixel. Do you know anything about Android 8.0 & its cool features? Millions of android phones with this operating system will follow soon. In fact, it will be released on each and every significant smartphone from next year. 
However if you don't own either of these, in that case here are some really cool features offered by this operating system. It was released to the public on August 21st 2017. In fact, the interesting fact is that Google released a statue of the theme at 14th Street Park in Manhattan near the Nabisco factory which created the first Oreo.
The next generation of Android has arrived! Though at the face of it, Oreo may not look very much different from Nougat 7.0, the fact is that it has numerous improvements which helps it creating a faster and smoother user experience. Here are some of the improvements and cool features in this Android version which are a treat to watch out for…
Battery Life
Oreo promises a lot more for preserving your precious battery. This is a great improvement as the user is in control of the number of apps running in the background. The Apps are listed within the notification bar which makes it all the more convenient for the users. It keeps your phone in a lower power when kept in the pocket which further enables a 10-20% improvement in your battery life which is indeed noticeable.
Turns on Wi-Fi Automatically
With the new Oreo 8.0, if you don't have access to Wi-Fi at work, now you'll be a happy person. Once you turn off your Wi-Fi signal on the radio, everything will be as normal as it can be and you will be able to save battery on the phone. However, once you are back home, Oreo will be able to use the phone's location and figure out that you are near your Wi-Fi hotspot which will automatically turn on your Wi-Fi radio. If you have connected to a specific network before in the past it will automatically turn it back on.
Picture-in-Picture
As a split-screen mode, Android Oreo enables the user to view their apps within the Picture-in-Picture mode. This means that it is possible now to watch your favorite videos while you perform other tasks simultaneously. In order to make this feature work, you also need to keep your Apps updated.
New Settings Menu
This one is a major change as they have revamped the Settings menu. The text is dark gray on a white background and at the same time multiple menus have been introduced and reorganized in order to make the Settings area simple and more user friendly.
Camera Features
An absolutely new tap feature in this camera enables you to 50% zoom within the digital mode. There is a new User Interface photo as well as video toggle buttons.
Rescue Party
Keeping your device safe is ultra-important. A new feature in Oreo is really sweet! When the system starts detecting that it is about to undergo a breakdown, the device will automatically fix the issue and thus keep your phone safe. This feature is called as 'Rescue Party' and what it does is applying a series of escalating fixes when your phone starts crashing.
Improvement in the Sound Quality
Google has planned out some great quality enhancements in Oreo in order to ease out the transition from earphones or Bluetooth. It will utilize the latest technology to allow for Hi-resolution audio playback. Apparently, Google has partnered with Sony for this feature concerning these enhancements.
Notification Controls
This one is a useful feature as you will be able to especially customize notifications from various apps so that you will be able to block the less useful ones and this will ensure that you are receiving notifications from only the useful ones. Notification dots will also appear above various apps that you require to check in on. The background color of a notification can also be changed which is also a real cool feature.
The Road ahead for Oreo 8.0…
To sum up, Android 8.0 Oreo sure is a step ahead for Android users. It is a mix of innovation and promises to deliver overall a more efficient operating system. It will now appear on every new Android phone from next year, so get all set for this brand new OS – Oreo.