'Free' is a great word for every consumer! What more can be alluring and exciting for you than to be able to download free Apps on your iPad. Along with this word comes a word of caution as everything offered free is not what it looks like and requires to be scam free and devoid of any annoying ads.
Here we present some of the best free iPad Apps which you will find quite useful and these will make your iPad experience more interesting and versatile. Remember, all these apps are free so there's no reason not to give them a shot.
Skype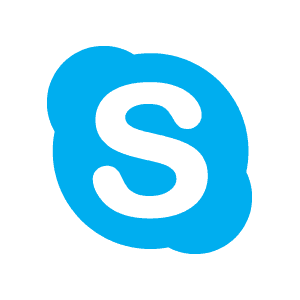 Skype is an amazing way to stay close to your loved ones and to be connected to them visually. You won't even realize that they are miles away from you. Skype is a superb alternative to the conventional Facetime featured on iPhone.
Using Skype, you can call any of your friends, family anytime and it has an amazing interface which enables you to video call them comfortably. The world is on your fingertips now.
Bloomberg Business
One of the most trusted and popular business/finance app you can have on your iPad is the Bloomberg Business. They have now become a much user friendly and have an attractive color scheme on their interface. You can get global access to complete and detailed information to world business news and happenings and market data as well.
iBooks
iBooks is an awesome book reader introduced by Apple. It's an answer to the ever popular Kindle. The interface is quite polished and user friendly. Once you download books to your iPad, you can highlight, markup and also save as many bookmarks you would want.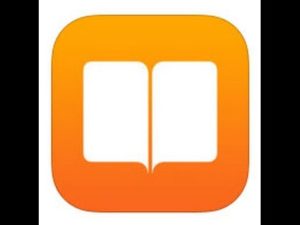 You can also store books in iBooks and can also manage your multiple pdf documents. It has also various display options and highlighting features. Since iOS supports iBooks, that makes it a wonderful tool for opening as well as managing documents even when you travel.
Wikipanion for iPad
Wikipanion is an awesome free App and has an absolutely sleek iOS 7-style design. The fact is that accessing Wikipedia on iPad has never been so convenient and faster than that with Wikipedia app.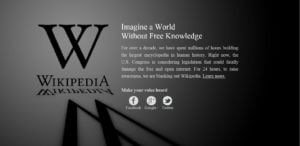 You can easily navigate through all Wikipedia entries and use the features including easy formatting of pages. Searching and Search Auto Completion makes it all the more worthy of having this App as one of the valued Apps in your free collection. In fact, the entries in here load much faster than the main Wikipedia website itself. The bookmarking as well as history access add feathers to it's cap.
Find my iPhone
This one is an invaluable App for locating and tracing your IPad or iPhone in case you forget it somewhere. After all, we all are so much habitual of carrying our electronic and mobile devices everywhere that there is always a possibility of losing them. If you do have a tendency to do that, go for this App today! This App is accurate and helps you provide an accurate location of your device.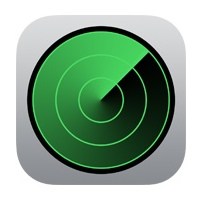 In fact, when you have this App installed on your iPad you can remote-lock a device which makes it all the safer. Display a message and you can even get notified about your lost device. You can simply use this awesome App to see your misplaced iPad or iPhone on a proper map.
Next time, when that happens with you and you don't remember the location where you lost your device, send a message with a contact number and any person who finds it can contact you on that number without accessing the valuable info on your device.
DropBox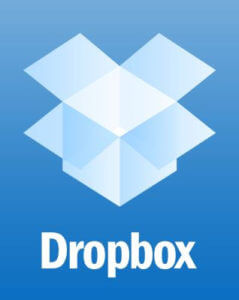 Dropbox is a free App available on your iPad for accessing your docs, pics and videos. All those files which are quite large in size can also be sent via Dropbox, though they might not have a Dropbox account.
You can also sync them between different computers you have and all your mobile devices. All the new Dropbox accounts are free and the basic account starts with an offer of 2 GB free space. In fact, the wonderful thing is that by referring Dropbox to more of your friends, you can get up to 16 GB of extra space.
ActionBurn – Free Workout Tracker for iPad
Nowadays, who doesn't want to lose weight and feel great about themselves? Action Burn is one such App which can make your life healthier by keeping a watch on your workouts and the number of calories you are burning on an everyday basis.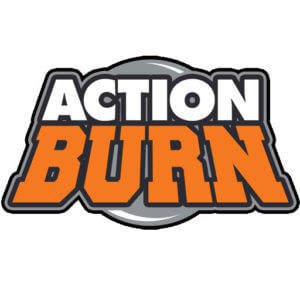 You can track your running as well as bicycle workouts and build a healthier body to calculate your average pace too. In fact you can be a part of a network of health enthusiasts which will help you to motivate yourself. Your workouts can also be shared by you on Facebook and Twitter to stay motivated in order to reach your health goals.
Google Translator
This App is one of the best free iPad Apps which translates words and phrases of more than 60 languages with voice input and that's an incredible feature. You can also access offline history as well as all your favorite items. You can also display translations in full screen mode.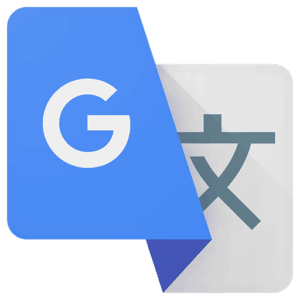 Google Translate has recently updated itself for iOS and with that update you can have a bilingual conversation with another person who is speaking a language which you cannot speak or understand. Google Translate automatically provides audio translations and on-screen displays.
The other incredible feature is that of instant camera translation of real-world text and that proves to be quite helpful in case of reading street signs or restaurant menus when travelling across foreign countries.
XE Currency
XE Currency is the best free currency App for iPhone and iPad users. You have to simply enter the known currency and it converts every currency for you in a jiffy. Not only this, it also offers live exchange rates and historical charts. It is the most popular and downloaded currency converter App. You can also personalize your settings and use it offline.
Soundcloud
SoundCloud is a very popular service for playing plethora of music tracks hosted on SoundCloud's servers. It's one of the world's top social sound platform where anyone is able to create sounds and also share them everywhere.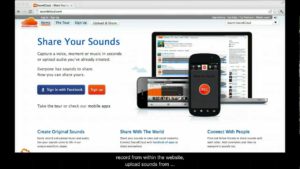 By recording sounds to SoundCloud and uploading them enables a wide range of audience to share sounds publicly as well as privately with their friends to blogs as well as social networks. These include Facebook and Twitter.
You can access SoundCloud anywhere using iPad and iPhone as well. Create a free account and get started for using this great App for searching your favorite music and also recording as well as uploading sounds.
Movies by Flixster
Flixster is an App that is meant for downloading and streaming movies as well as TV Shows. It's a favorite among movie buffs for watching their favorite movies on their electronic device and to refer movie reviews and trailers.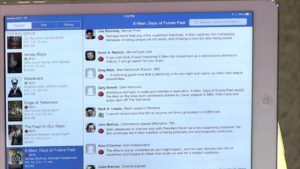 The App can also tell you that what all movies are showing in your local theaters. It even gives you access to watching Ultraviolet movies. All you have to do is to install the new Flixster Video App and then go to 'My Movies' tab after logging into your Flixter account in order to access your collection.