Your Android phone is one of those personal items which you use so often for the entire day in different ways. Another wonderful way you can use it for entertaining yourself is by connecting it to your television!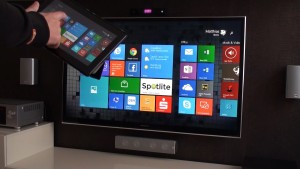 By doing that, it's a great way of sharing pictures which bring in beautiful memories and watching those awesome videos and games. Here we will explain how to connect your Android Phone to TV without spending a fortune so that you can entertain yourself and get away from staring on your tiny phone screens.
Connecting HDMI Cable
Through the use of a HDMI cable, you can send an image or a video from a source like your Android device to another display such as a monitor or a TV.  Do make sure that your phone is connected to your television screen through a HDMI cable. Make sure that your phone has a HDMI slot or a connector. In case, you confirm that your TV does have that feature, then all you need is to purchase a HDMI cable. Also, you should have a HDMI feature on your TV.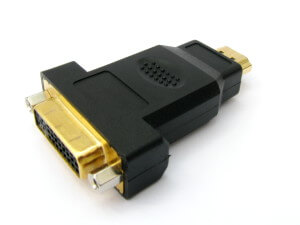 Next, all you have to do is to push the cable into HDMI socket, while at the same time making note of the port number you have plugged your cable into so that you will be able to go to the same channel in order to view your phone's content.
Once you make that connection between your Android phone and the Television, select now all the files which you would like to project on your Television screen and adjust many other multiple options which are available in your output settings.
On opening music applications, you can listen to whichever artist and album you want to play. You will be surely able to see Music applications as well as Gallery applications on your television screen. There is another option called "Mirror on display" function which is actually so interesting as it makes a mirror image of your phone's phone screen and also displays it on your Television screen.
Connecting Android to TV by Wireless Method
Using Miracast
The first alternative is using Miracast. This one is a wireless standard and isn't exactly a device. However, it does not require a Wi-Fi network and it sets its own private streaming network. It offers a variety of mirroring capabilities.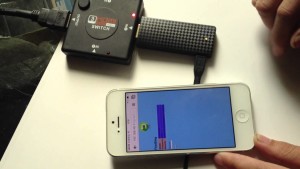 Nowadays, a lot of Television brands support Miracast and there is no need of having any extra hardware. This enables to have an excellent HD picture quality. If in case Android mirroring is something which is of interest to you, in that case you should have Miracast compatible devices within your reach and these devices include dongles and various set top boxes.
All you need is a Android device which is Miracast compatible and a Miracast TV or a dongle. If your Android is of the version 4.2 or later, you most probably will be having Miracast. It is also known as the 'Wireless display' feature.
Go for a moderately priced Miracast dongle. Once you have it connected, switch on your TV. In your Android phone, go to Settings and then select 'Display' and lastly 'Wireless display'. When this feature is switched on, wait for some time and let the phone find your Miracast dongle or Miracast TV. As soon as it appears in the list, just tap to connect and sometime later, very soon you will see your Android phone mirrored on the Television set!
Using Chromecast
The second most commonly used method is using Chromecast. This was first launched in the year 2013 and since then it has become one of the popular sources of wireless streaming.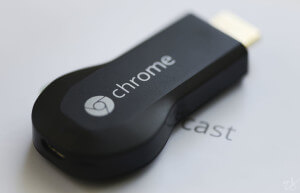 This is a HDMI connected dongle which is quite affordable and can be plugged into a spare HDMI port on the TV while it gets connected to your wireless network. It is indeed possible that you use Chromecast for mirroring any kind of display on your Android phone including any type of Apps and photographs.
One of the great features which Chromecast brings along with it is that while you are occupied in watching your favorite shows or listening to live music, you can still use your Android phone for other activities without interrupting what's playing on your device. This will surely enable you to learn how to connect your Android Phone to TV.