Making your presence felt is essential online if you want to grow your business. Every social media fan is most likely to know about Pinterest. What is Pinterest? It is a social bookmarking site with visuals. Pinterest is famous for not only capturing hearts of young men and women all over the world, but also for promoting small businesses.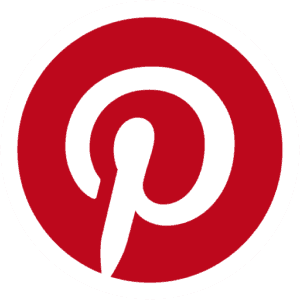 If you are a small business owner and would like to keep yourself up to date with the latest social media as well as most effective marketing trends, then Pinterest is something you cannot afford to ignore at all.
One of the not so old kid on the block – Pinterest promises you to do just that! Since Pinterest deals with visuals and appealing images, it has become a center stop for web surfers who are in search of the latest trends. Knowing how to engage your business with your online audience is one of the biggest challenges of today. We bring you here some valuable tips which will tell you how to use Pinterest for business.
Make Your Profile Complete
It's quite significant that you complete your company's profile and keep it up-to-date. It's preferable that you post information about your team and all the major employees in your business. Being creative too surely helps!
For instance, you can pin an employee's picture attached to the profile and have fun facts about them which makes it overall an interesting read. If you are able to do justice to this kind of an introduction to your team, it will truly present your company as a vibrant and a capable profile.
Add a Pin it Button
Just like you would have done with Twitter and Facebook, add a "pin it" button which can indeed do wonders to get the word out there. Adding a button is quite convenient on the website itself so that people can share everything they find really great about your organization. The people who do that will most likely follow you on other popular social media channels as well.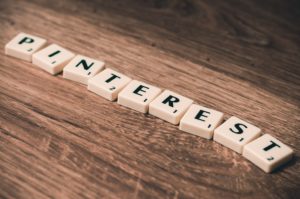 It's very well understood that they will be very much interested in knowing more about various events and happenings in your company. This way will certainly help you in promoting your company as well as website at the same time. In fact, do remember to feature a 'Follow Me' button on your home page and include the icons of Facebook and Twitter as well.
 Interaction with Pinterest users around you
Pinterest is one of the social networks which is mostly about sharing visual content with each other. Using group boards and repining are just a couple of ways to interact with users. For instance, if you find someone else's pin useful, you can add your comment in their pin. Just under the pin, is usually located a box wherein you can type in and share what all you would like to say.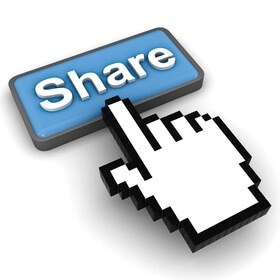 Using the symbol@ you will be able to tag users while making a comment on the pins of the user. Feel free to send pins to even those users who are not using Pinterest presently by hovering over the pins and then clicking the Send button.
Driving Traffic to Your Site
You should combine interesting and visually appealing images with knowledge based content. For instance, something related to solve a problem or offer something appealing regarding any activity. The more your images are stunning and captivating, the more frequently it will be re-pinned.
In fact, Pinterest does offer it's own web analytics tool which can help you in determining the pins which actually were responsible for driving the maximum click-throughs over to your site.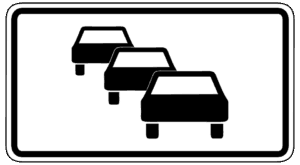 So here you need to fully understand that you do have a great opportunity of sharing your area of expertise with your followers. How-To-lists and tutorials are also a great way to teach surfers and your followers about new things and find new ways to solve problems. 
Besides this, infographics is something which is quite popular with web surfers and this can be started by repining compelling as well as well-designed infographics which are related to your niche. Eventually it is advisable to take out some time and design useful infographics for users as they enjoy a lot of popularity.
Looking for inspiration around you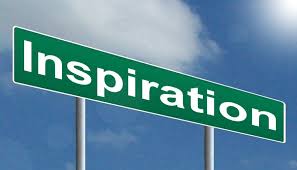 In rare circumstances, if you get stuck in your creative endeavors, in that case the best way to get a solution is to keep on checking out the board of all those followers who have been pinning your pins for themselves. It's readily understood that such users will have somewhat related content on their own boards.
This can certainly help you in the long run to understand what your customers are interested in and that is a very useful bit of information for you, as a business owner. Besides all of this, what more exciting can be than knowing the latest trends in your industry which can also be found with your followers.
Usage of some useful tools
There are many useful and creative tools for further leveraging the power of what Pinterest offers. Some of them are as follows:
Pin Alerts:
This is quite a useful tool for tracking all those images pinned from your website. You will be alerted by an email every time someone shares a pin from your website. It's a great tool for alerting you about the popularity of your pins.
Pinterst Mobile App:
This is an effective way for pinning as it helps you in pinning quickly while on your mobile phone. It is quite convenient and saves you a lot of time.
Canva: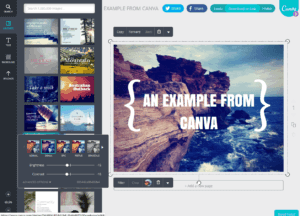 This awesome graphic tool has gained immense popularity and is one of the most used ones out there. The best part about this tool is that you can create many different images of all types and has a wide variety of templates. They do also have Pinterest specific templates which is great.
Canva does offer free images and templates on it's platform and it's not necessary for you to be a professional graphics designer. Anyone can design and create awesome images which contributes to the reason of it being so popular within a short span of time.
Make Use of Contests and Coupons
If in case your small business sells products, there can be umpteen innovative and creative ways to hold contests among your followers and users. Giving a call to action for entering your competition and promoting it through your blog and other such networks will certainly help in promoting your business.

Offering a gift card as a prize would be something which can be a great incentive for participation by users. You can also select a 'follower of the week' and put up that person for some time.
You can also post coupons minus any annoying expiration dates or small print terms /conditions which encourages users to buy your product and buy it for simply availing the available discount.
Determining a planned frequency for posting
As the phrase goes "Out of sight is out of mind" holds true for most of the time, similar is the case with online users. If you pin too little, that is going to be disastrous and if you pin excessively, that also can absolutely ruin your reputation among your audience.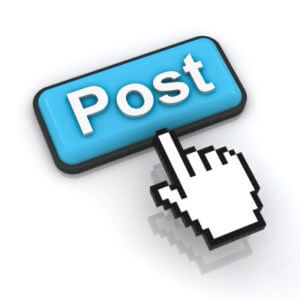 You have to realize that keeping a balance between excessive pinning and no pinning at all has to be maintained if you want a consistent audience.
The ideal thing is to create a posting schedule and measure the response of the audience which will determine your future course of action on creating new pins. You will be able to find out more about the expectations and what kind of content do they want from you.  By now, we are sure that you have learnt a number of ways of learning how to use Pinterest for Business.