Owning and growing a small business is no simple task. Small business owners perform multiple roles in their organization and often find themselves juggling with a variety of different tasks during their everyday lives at work.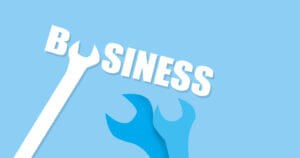 Since they are usually on a limited budget, they are not able to have a top tier marketing team and that is quite understandable.
However, using various useful online marketing tools for marketing their business does become an asset for any business owner. Here, we have compiled a list of small business marketing tools which will surely be useful for any person who owns a growing organization.
Web Analytical Tools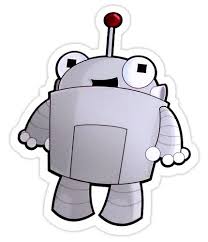 Unless you don't measure your data and have a clarity where you stand, it is as good as walking directionless in your path. The most popular ones to help you in fulfilling this objective are Google Analytics and Moz.
It is vital to know where your customers come from, how many visitors visit your website and the methods you can use to engage more people and traffic on your site. Marketing campaigns can be planned accordingly from time to time as per the data obtained and to see how effective they are for promoting your product.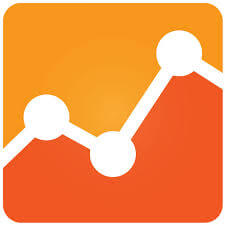 In fact, you can also find all the keywords which are contributors to driving traffic to your website and also find out the demographics associated with the type of audience you are getting on your website including the geographic locations. All the detailed data will ultimately help you in growing your business and in implementing effective strategies.
Moz is an online suite of online marketing tools. It offers a vast variety of products and services for online marketing. You can perform your own and your major competitor's site analysis which enables you to craft strategies for increasing the traffic of visitors on your website, thereby boosting your online visibility.
MailChimp
Email marketing is a great way of promoting your business and for getting your business humming to your present customers and leads as well. MailChimp offers a great web based email marketing service at affordable pricing.
There are a plethora of email subscription tools available, but MailChimp is clearly one of the best ones available out there. They offer a variety of options. Simple drag and drop designer features are available to create customized email campaigns that match your unique style as per your convenience.

Besides having affordable pricing plans, the best part is that for starters they also offer Up to 2,000 subscribers and 12,000 emails per month completely free of charge, which is commendable! Take advantage of features in MailChimp wherein you can also create forms and increase your subscribers on social media platforms.
Facebook & Twitter Ads
Using social media tools to promote your business is the way to go for the contemporary small business owner. Facebook Ads offer an easy and convenient way to create ads for advertising your business on their platform.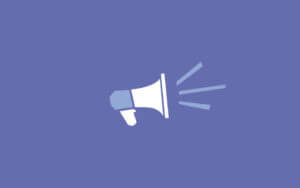 The only requirement is to decide your budget you would want to allocate for your ad to appear on Facebook, and include a message for potential customers. There are user friendly buttons such as 'Call Now' which also enable you to contact customers directly. Facebook Ads have proved to be quite effective.
Similarly, you can also use Twitter to promote your business by advertising on this social media platform.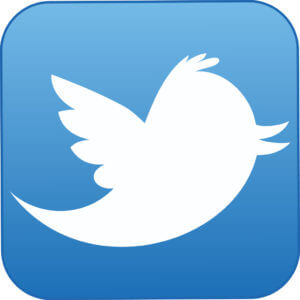 It is a perky communication tool and has gained immense popularity all these years among social media users and because of this, Twitter ads surely can be a great way for marketing your product or service on social media.
The Twitter community values more information, new services and products. Hence make the best use of this micro-blogging tool and start promoting your business on it today!
Canva
This wonderful marketing graphics tool lets you create amazing graphics in minutes for your business for free. Canva offers hundreds of templates and stock images which you can use for generating graphics for your projects.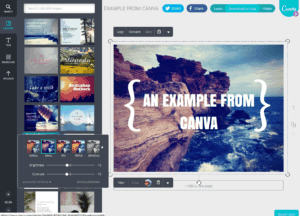 You can utilize this amazing graphic software for design presentations, social media graphics and much more to make your work done in a faster and more innovative way within your budget. It has an amazing collection of vector images and thousands of elements of your design. You can also upload exclusively your own designs. What more can you ask for as a business owner!
HootSuite
Hootsuite is one of the most popular social media management systems that helps to manage your various social media channels under one roof.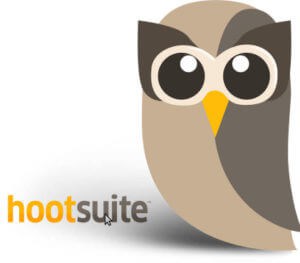 If you really want to take away the major chunk of bearing the burden of posting on multiple social media networks for your business, you can surely vouch for HootSuite. Purchasing this tool will absolutely reduce your workload by manifold in case you promote your business heavily on social media. 
You can schedule your posts beforehand and also well in advance especially for situations which require to be away from work. Using this tool will enable you to analyze your social media traffic from various channels. This will make you understand about those social media platforms which are driving your major social media traffic and which are the ones which require a change in their social media strategy to reach more people.
BuzzSumo
This awesome tool lets you perform detailed research for the content your audience really wants. As a small business owner, this knowledge and information is really significant for you so that you can wisely invest your dollars into content marketing budget.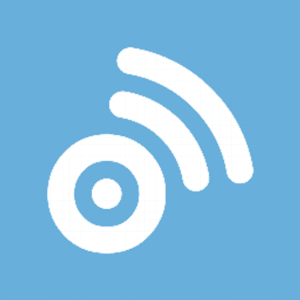 BuzzSumo also tells you about your content performance and ultimately helps you to create and promote content in a more effective and better way.
You can generate new content ideas and also a domain comparison report which makes it quite convenient to see and compare as well that how your site compares against the others. If you enter a keyword you can find out using BuzzSumo that how well content containing that keyword/topic has performed in the search engine rankings during the past.
MarketWired
It's a Press Release and Newswire Service useful for promoting small businesses. They have affordable pricing plans and were recently acquired by NASDAQ.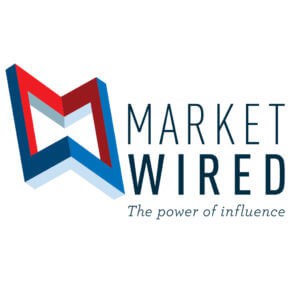 You can share any big events as well as news and happenings related to your business with the world by making use of their service. By sharing your company news with Marketwired, you will be able to make connections with consumers round the world. Get the right people to talk about your brand is of utmost importance and you can achieve this through MarketWire.
Wistia
Wistia is one of the best available video marketing platform for businesses. If video marketing is essential and quite useful at the same time for your small business, then you should consider using this remarkable tool for video content marketing. When you upload a video to Wistia, it will by itself encode Flash as well as HTML5 for better visibility.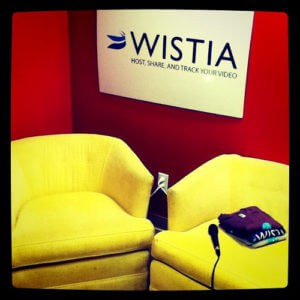 Make sure that your videos remains in congruence with your video messages which you want to convey to your future and present clients. Features available also include analytics that demonstrate how your audience has been responding to all your videos. This can help you to look into your digital marketing strategy and improvise it accordingly.
HubSpot & SalesForce
A Customer Relationship Management Software (CRM) tool is crucial for every small business as it documents each and every interaction you have with your customers. A good CRM Platform always makes a significant contribution to improve customer service. Hubspot and Salesforce are the most popular tools used by small businesses.

An efficient CRM such as HubSpot helps your business to improve customer service so that you are able to understand fulfilling the needs of customers.
SalesForce is also one of the most comprehensive and popular tools available in the market to manage your customers. It has a cloud based secure CRM system which can help you get a 360 degree view of your customer so that you can build your future marketing strategies based on the CRM's findings. These small business marketing tools will be useful for your business in the long run and help in optimizing your marketing efforts and come out on top.