Your company's presence on social media has tremendous advantages.  It not only makes you more accessible for new customers but also makes you leverage your brand name among your existing customers. Check out the essentials for building a strong and a rock-solid social media marketing strategy for businesses.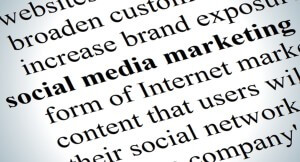 There is little doubt in the fact that the businesses who have a strategic approach to social media have a competitive edge over their competitors. By tapping into the detailed customer information available through social media channels enable businesses to engage with their customers quickly.
Identifying your goals and objectives
The goals which your business strives to achieve is essential while developing a social media strategy. If you are not clear about your destination, you can't move forward. You will be directionless. By looking at your organization's requirements you will have to decide the way you would want to use social media to contribute in reaching your clients.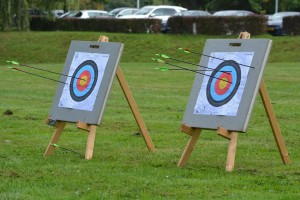 Besides overall objectives and goals, you also need to identify your marketing objectives in order to measure your sales and leads. A time-frame attached to all this is absolutely essential as that will help you in figuring out the time period of attaining the goal. In case you don't end up doing that, it will be catastrophic as your efforts and resources can be diverted in other directions and that will be futile.
Setting up KPI's (Key Performance Indicators) is also vital as they measure your progress towards the goals you have set up for yourself.
Researching your competition
Do a detailed analysis of your competitors as that will enable you to have a clear and concise picture about where you stand among other players in your niche. Having that knowledge will enable you to know what's working so that you can integrate the successful tactics into your own strategies and achieve success. Knowing about the main social channels used by your competitors is essential. Observe their content strategy and how they interact with their audience. The engagement activity of your competitors will also give you a clear idea how you can stack up against each other.
Join a wide variety of social networks 
You must spend your time and resources on researching and determining the social media channels which your customer base uses the most, otherwise it will mean a pure wastage of the entire process. If you have a small business, it is well understood that you will be having a social presence on Facebook, Twitter, Pinterest, Google Plus and Instagram.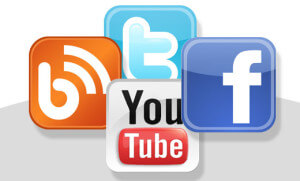 Besides the conventional channels, if you have a specialized business, you can make efforts to join a specific niche focused social media site. There are a variety of websites which exist in this direction and expanding your social media presence on them will for sure benefit you in the long run as you will be able to reach an audience whose interest lies in the niche as your business. Get into more newer and experiential social networks.
Assign Budget and Resources
Plan the budgeting of your social media marketing. After deciding how you are going to reach your objectives, determine your budget allocation. Make an exhaustive list of all the required tools you need including CRM, social media monitoring. In case your strategy exceeds the estimates of your budget, you will have to then prioritize your tactics as per the return on investment.
Have Followers
As a business, it's important to follow people who are in the same niche or industry as yours. The more valuable news and happenings you provide your customers and prospective, the more they will be curious about your company and brand. Interacting with your consumers regularly is essential. New members would want to follow your updates in case your present consumers compliment your brand on social media.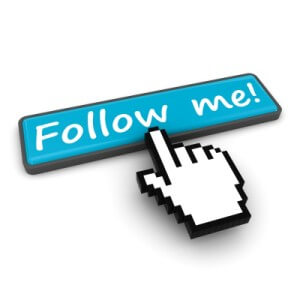 The more people talk about you and mention your product, the more authoritative your brand will become to other users. Increase your ranking on search engines by using relevant social media channels and tools. Demonstrating everyone your strengths and highlighting your achievements by leveraging it through social media channels is mandatory. This will increase your sales and send a message to search engines that your brand is trustworthy and legitimate.
Measuring and Monitoring Your Results
It is not enough to carve your social media strategy and implement it. Monitoring the results over a period of about 60 days and measuring the results is equally vital. Team members responsible for social media should bring factual data and numbers along with them to put things into better perspective. This will enable your organization to assess the progress and do planning for the next steps.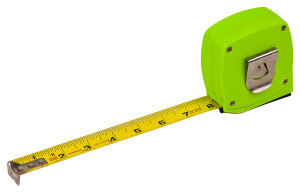 Weak spots will be identified so that you can take better measures to overcome them. Things will be clearer portraying the real scenario. Brainstorming sessions should be scheduled with contribution from team members in order to generate new ideas.
As time progresses, you will realize that some strategies are working well and others are not the way you had thought. For the ones which are not working, you should change and adopt new ones while introducing significant changes to the overall strategy. After all, your social media marketing strategy isn't set in stone.